I <3 PUMPKIN!!1!ELEVENTY-ONE!!
Therefore, when I ask for something that's flavored with pumpkin, I do not want it to taste like ground-up ice cubes floating in warm gruel. I expect to be hit with the slutticiously spectacular flavor of pumpkin, and I expect it to feel
EXACTLY LIKE THIS.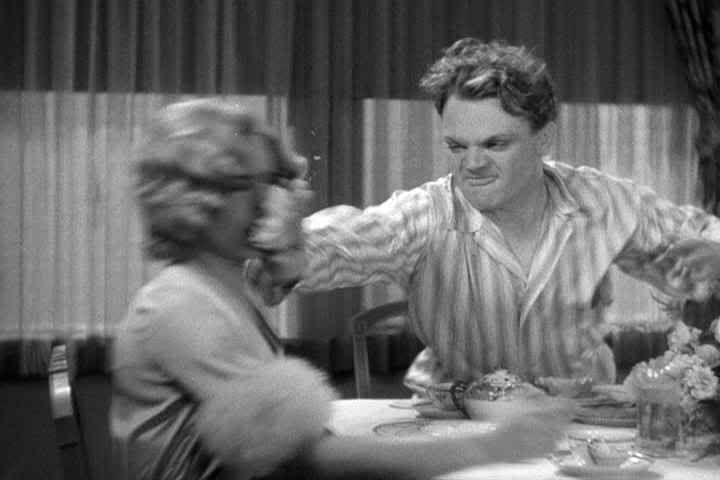 Get it? Got it? Good. Now hand me some napkins and let's do this again.
When I ask for a pumpkin smoothie, I do not want five cubes of ice, a bit of anemic skim milk, a pinch of cinnamon, and a quarter-teaspoon of pumpkin. I love pumpkin. Let me say that again, in a way that might make you understand how much I love pumpkin: