I have a horrible, horrible eye infection. This is what it looks and feels like: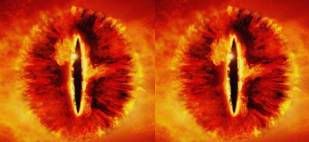 And for those of you about to say "you always look like that, beyotch", remember: I SEE YOU! Well, ok, except for, er, right now, because of the eye infection....

Edit to add: Good news on the sooper-sekrit project. I'll post more when I'm allowed. But until then, I think it's ok to say: OMGYAY!